---
---
Current Courses
---
---
New Courses Available!
Click here to apply for these courses
---
Course Listing - Winter 2019

Qualitative Research Methods (8 weeks)
(This course qualifies for certificate programs)
with John G. Kruth, M.S.
Wednesday, February 20th - April 10th
7:00pm - 8:30pm Eastern Time



There are many events that cannot be easily studied in the laboratory. Psi phenomena typically occur in spontaneous situations or in environments that do not transfer to a controlled laboratory environment. Qualitative research methods provide a way to explore this type of event in a controlled scientific manner.
Read More...


Advanced Field Investigations - Field Investigations II (8 weeks)
with Loyd Auerbach, M.S.
Monday, February 25th - April 15th
8:30pm - 10pm Eastern Time



In this course, students will explore the topics of field investigations more deeply, including methods related to specific models of paranormal phenomena from a scientific perspective of a parapsychologist. In addition, this course will discuss the history of paranormal field research, provide details on dealing with clients and finding resolutions during investigations, discuss issues related to "public haunts" vs. private home cases, and provide more complex methods for exploring the evidence and analyzing data to reach a conclusion.


Read More...


---
---
Other Courses Offered
---
---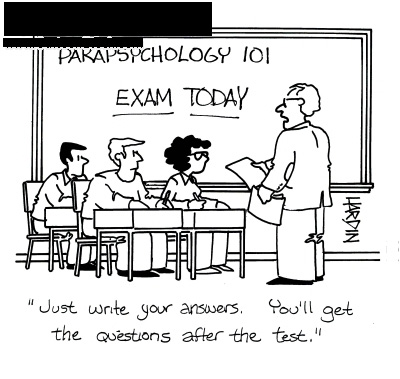 Courses offered by the Rhine Education Center are designed as professional courses to provide education in Parapsychology. Students are able to participate in weekly discussion forums and progress is evaluated throughout the courses.
Many courses are strictly for informational purposes, but some courses can be applied to certificate programs offered by the Rhine Education Center. Though not an accredited institution, the Rhine Education Center provides a professional educational opportunity for students.

Classes are broadcast once a week, but they are also recorded if you are not able to attend the live broadcast. You can watch the recordings and post in the forums at your convenience.
---
Problems with this site? Please contact webmaster@rhine.org

All information contained on this page is the sole property of the Rhine Education Center and the Rhine Research Center. This information cannot be reproduced or reused without the expressed written permission of the Rhine Research Center.