Dreams & Altered States of Consciousness
with Loyd Auerbach & Ryan Hurd
(Broadcasts every Tuesday, June 2nd to July 21st or watch the recorded classes)
(Broadcasts every week or watch the recorded classes at your convenience)
---
This 8 week course from the Rhine Education Center may be taken as an adult education course or it may be applied towards a certificate program from the Rhine. It will consist of weekly class broadcasts on Tuesday evenings from 7:00pm - 8:30pm Eastern US Time, along with an interactive discussion forum where students can discuss class topics and interact with the course instructor. If you are taking this course for a certificate, you must take the course for a grade.
If you cannot attend the live class broadcasts, you can watch the recordings of the classes when it is most convenient for you. Many successful students have attended courses by watching the class recordings.
---
---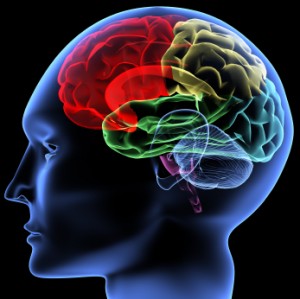 This eight week course will be broadcast live on Tuesday evenings, but many students choose to watch the recordings of the classes if they cannot attend them live. The first broadcast will be on Tuesday, June 2nd, 2015 at 7:00pm Eastern US time, and the course continues through Tuesday, July 21, 2015.
This course will cover topics related to Altered States of Consciousness (ASC) and will especially focus on the nature of dreams. Lucid Dreaming, Sleep Paralysis, Shared Dreaming, and Dream Symbols will be discuss. In addition, other altered states will be explored including the hypnotic state, drug induced states, meditation, and other altered states.
Students who choose to be graded in this course will receive letter grades based on their participation in the weekly discussion forums, and their scores on two assessments.
Dates: Varies each quarter; One class per week.
Time: Tuesday evenings; 7:00pm – 8:30pm Eastern Time; or watch the recorded classes anytime.
Where: Online Course available from your PC
Prerequisites: None required.
Tuition: $199 ($179 for Rhine members or students enrolled in a degree program)
---
---
This course will be broadcast each Tuesday from June 2nd - July 21st from 7:00pm to 8:30pm Eastern Time. If you cannot attend the live broadcast, you can view a recorded version of these classes at your convenience. Information on viewing these classes will be provided before the class begins. Course days and times are subject to change.