Field Investigations: Investigating Apparitions, Hauntings, and Poltergeists
with Loyd Auerbach
(Broadcasts every week or watch the recorded classes at your convenience)
---
This 8 week course from the Rhine Education Center may be taken as an adult education course or it may be applied towards a certificate program from the Rhine. It will consist of weekly class broadcasts on Wednesdays from February 6th - March 27th, evenings from 8:00pm - 9:30pm Eastern US Time, along with an interactive discussion forum where students can discuss class topics and interact with the course instructor.
If you cannot attend the live class broadcasts, you can watch the recordings of the classes when it is most convenient for you. Many successful students have attended courses by watching the class recordings.
---
Course Description
---
---
This course can be applied towards a number of certificate programs.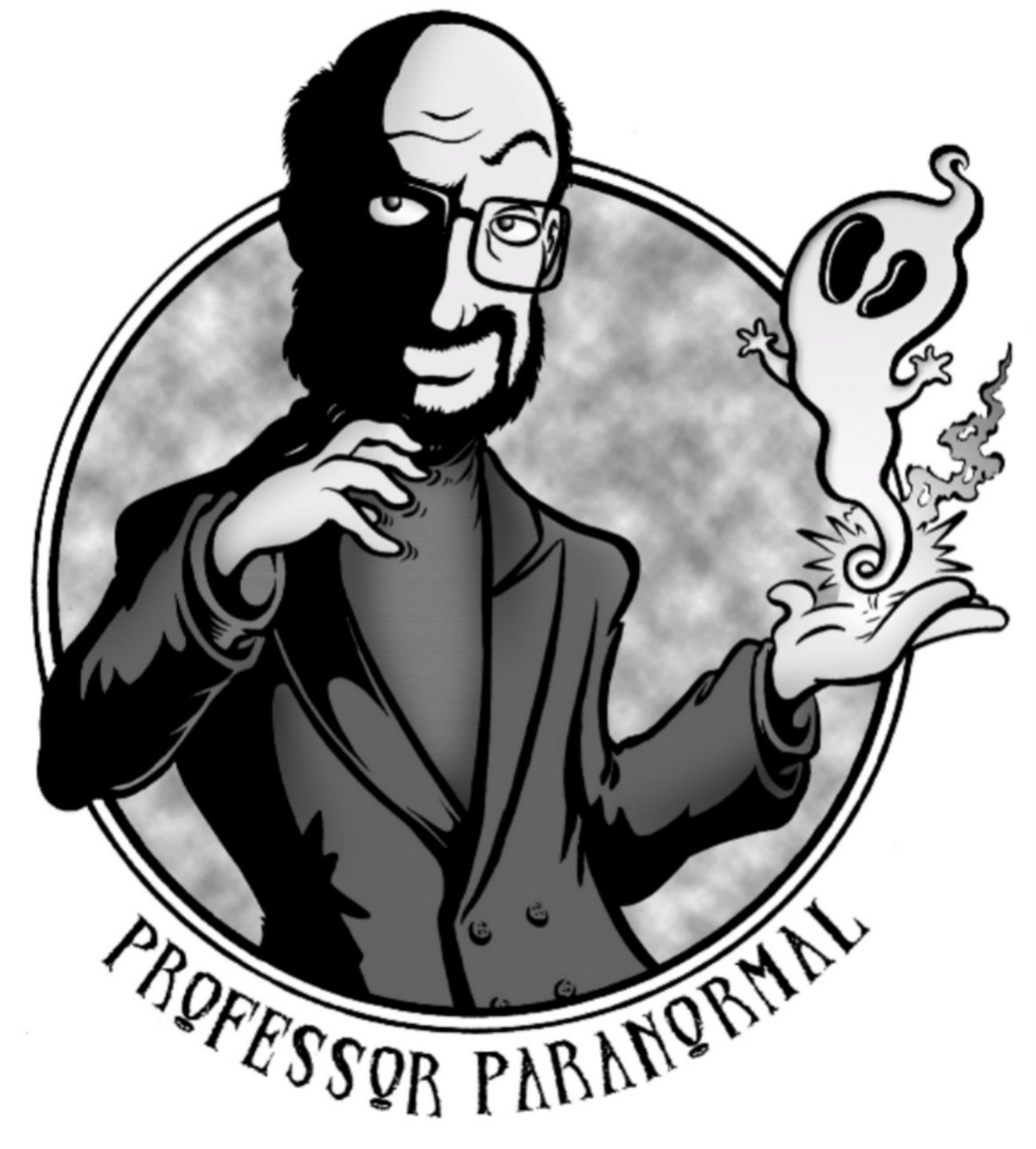 The Field Investigations course is designed as an overview to introduce students to the methodologies of parapsychologists specifically with regard to the spontaneous occurrence of psychic experiences as they occur outside laboratory settings, with a main focus on cases of reported Apparitions, Hauntings and Poltergeists. Attendees will gain an understanding of the very basic skills and needed for investigation of ghosts, poltergeists, haunted places and related psychic experiences. The class will include:
The conceptual models of the phenomena,
How the scientific and psychic approaches can mesh together, and
How to assess a situation, investigate it, and resolve the case to the satisfaction of the people having the experiences.

Dates: varies each quarter; One class per week.
Time: Watch the live broadcasts or watch the recorded classes anytime
Where: Online Course available from your PC
Prerequisites: None required. Introduction to Parapsychology recommended.
Tuition: $249 (Rhine Members - $225)

This course will be broadcast each once a week for 8 weeks. If you cannot attend the live broadcast, you can view a recorded version of these classes at your convenience. Information on viewing these classes will be provided before the class begins. Course days and times are subject to change.
---
---
---
---